ABOUT US
Preface
In an ever-changing and complex financial environment it's not enough to simply understand the nature of your business - you must work to perfect it. To reach your financial goals, you must rely on advisors with integrity, knowledge, and vision. 7EM Consulting (7EM) inspired to help clients successfully grow their businesses. We are more than just a consulting firm - we provide traditional services and innovative solutions.
7EM stands for belief in the purest sense. In 7EM we believe in Excellence. 7EM provides an array of service offerings as well as a passionate commitment to client service. You can always rely on our professional staff to adhere to the highest ethical standards and to dedicate themselves to your needs.
About Us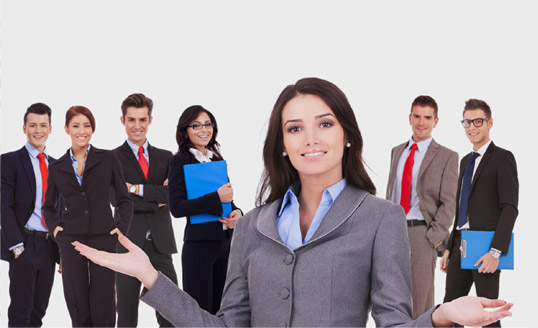 7EM delivers the highest quality of service by using short functional chains of communications to aid decision-making.
7EM intends to render professional services to a wide spectrum of clients based in the UAE and they range from large, medium and small organizations operating in various fields. The client profiles include local and foreign owned business houses established in the free trade zones & non-free trade zones in UAE.
Our Commitment
7EM's mission is to provide the highest quality professional advisory and business consultancy services to our clients with unfaltering trustworthiness. Our office and staff comply with our mission statement.
We take steps to ensure that all personnel assigned to engagements have the professional and specialised knowledge required to carry out their responsibilities. Additionally, our established policies and procedures guarantee that professional engagements are properly planned and executed and that decisions are based on the substance of issues, not on form.
Areas of Expertise
Our services encompass a wide range of professional services aimed at providing a one stop solution to businesses right through the life-cycle of the business.